Social Media - Just Do It ... FOR Me!
---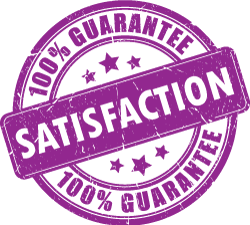 ---
---

bWyse has helped me with both of my websites. I have seen increases in both organic traffic and conversion due to improvements made with their feedback. I like to do my own web design work, but they have helped with SEO Search Engine Optimization techniques, social media management ideas, and Google Adwords pay per click campaign improvements that have helped increase my traffic and conversion. Wendy and June are GREAT! When you meet with them, you'll know why I give them 5 stars!
Tom Starkey 2015
Quality Sleep Store
Social Media Services
Social Media - Just Do It ... FOR Me!
Price: $125/month
Get Started for Right Away!

Wondering what all the fuss is about regarding Social Media?
Not sure how to make Social Media work for your business?
Don't have enough time to post regularly to all your Social Media sites?
Overwhelmed and don't know how to get it all done?
Stop Worrying About Your Social Media - Let Us Do It FOR You!
Content posted to Facebook and Twitter
Content posted to your choice of either Google+ or LinkedIn
Unlimited email and phone support
Suggestions and recommendations for implementing your Social Media Strategy
Social Media Marketing will:
Reach a wider audience, meaning more customers for you
Build your brand awareness and reputation
Improve your search engine rankings
Increase your website traffic
---
bWyse is a vibrant, fun and family-owned company that takes extreme pride in our Customer Service! Our goal is to make you a "client for life"! bWyse is a full service internet online marketing firm. Our specialties include helping small businesses make or save money using the internet. Digital Marketing, Online Marketing Solutions, Internet Marketing Services
Call today 425-885-9976. Redmond, WA