Meet Shawna Gallagher: Pet Coach to the Rescue!
By: June Bachman ~ 9/19/2015 9:05:00 AM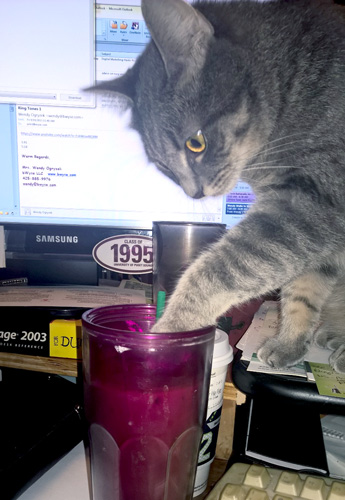 As many of you who already know Wendy and I well … we have zoo of animals in our home. As if cats, birds, fish and turtles weren't enough … last year, Wendy adopted a beautiful little gray kitty that we named TAZZY … short for Tasmanian Devil!
It was really hard for Taz to join the ranks of two, older, well-established cats. On one hand, she didn't seem to care to much, as long as the other cats welcomed her constant bear hugs. On the other hand … Taz quickly developed the habit of attacking our hands and arms, really aggressively! She doesn't just bite and run, but rather she locks onto your hand and wouldn't let go.
We decided to have Shawna Gallagher, of Pet Coach to the Rescue evaluate our little Tazzy. Although Shawna's claim to fame, and extreme expertise is with training dogs … she is more that equally talented with cats! Shawna conducted an in-home evaluation to observe Tazzy's environment and behaviors. Shawna made easy-to-implement recommendations, such as:
Tazzy needs more daily activities – play with her a couple of times each day.
Tazzy needs to work harder to find her food – we purchased a food dish that requires the cats to work at getting the food.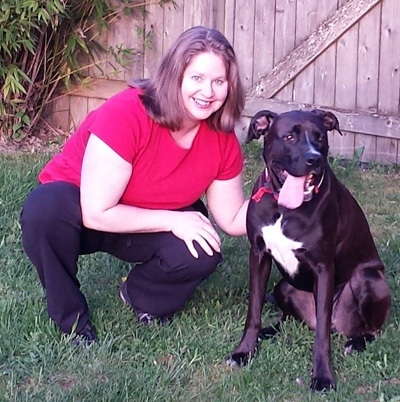 We also bought a treat box, so that treats were no longer just handed out … but needed to be worked out of a box.
Needless to say … Tazzy's behavior changed immediately. She has attacked our hands on rare occasion, as opposed to a daily basis. Next on the agenda is to have Shawna help Tazzy build her confidence, so she can be leash trained!
We, and especially Tazzy, are so lucky to have Shawna, since she is truly enhancing the quality of our relationship with our little devil!

---