Website Launch: Dr. Madison Fandel - Timeless Health
By: June Bachman ~ 8/17/2016 9:00:00 AM
We recently launched a new website for Dr. Madison Fandel! Dr. Madison has spent the past six months starting her new naturopathic pratice. The focus of Timeless Health includes:
Dermatology
Women's Health
Total Body Health and Wellness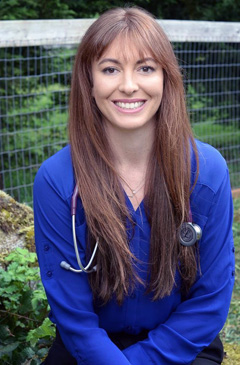 Dr. Fandel's philosophy of medicine is focused on treating the whole of a person, taking time to listen and understand the patient to help educate them about their health. Through understanding a patient she can meet them where they are at and help them explore avenues that work for them to better their health. She combines the foundations of naturopathic medicine with evidence-based integrative medicine for the best possible care.
Dr. Fandel was born and raised in the San Francisco Bay Area. She received a B.A. in Biology from the University of Hawaii at Manoa. She earned her Doctorate in Naturopathic Medicine at Bastyr University. During her medical training she completed a variety of internships in the greater Seattle area working with naturopaths and other health care practitioners who focused on family medicine, dermatology, women's health and digestive issues.
Dr. Fandel currently lives in Seattle and spends her free time catching up with friends and exploring the outdoors with her dog Jax. She really enjoys trying new things and has started taking up golf.

---