Facebook - Hands On Workshop!
By: June Bachman ~ 6/4/2015 9:00:00 AM
Tuesdays, June 16th and 23rd at 6:30 pm
Part 1 - Working Facebook for Your Business
Grow Washington - Everett Location
3013 Colby Ave, Everett, WA 98201
Facebook continuously makes updates and changes to its platform ... and it is hard to keep up with it. If you have a Facebook business page, and you are ready to take your Facebook marketing to the next level ... then this is the workshop for you!
STEP by STEP Walk Through - Bring your laptop!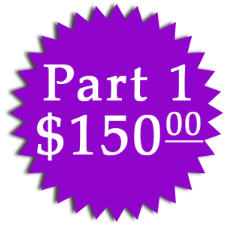 At the end of our edutainment workshop you will:
How to create your page RIGHT!
How to build an engaging Page
Ways to get more LIKES
Ways to interact with your fans
How Open Graph Search works
Tricks for writing cool posts
Optimizing your page for search
Tips for promoting your Page
and much, much more!
Register for both Facebook Part 1 and Part 2 workshops and save $50!

---