Written By: June Bachman ~ 6/13/2020 9:00:00 AM
Wendy is the host of the best weekly networking group in town! If you're looking to grow your business through professional relationships, while having a great time … then please be our guest at our next meeting:
No Nonsense Networking!
Tuesday Morning 7:30 am – 8:30 am

BONUS: Tuesday… June 23rd, Wendy is the MAIN EVENT speaker!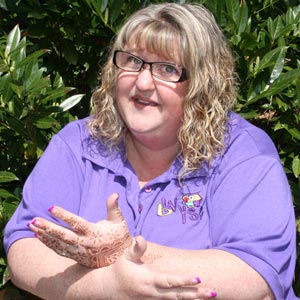 But don't believe just us … here is what others have to say about our networking experience each week!
You people are the reason I get up early every Thursday morning, leave my husband in charge of the children, and brave the weather and floods to be in Redmond! Love the positive vibe, love the sense of supporting of each other's business.
Another amazing meeting today. New day and time has not slowed us down at all. What about our featured speaker of the day? Very nice Lisa!
This is a great group of professionals. I liked the discussion this morning on business and personal development.
It was a GREAT meeting today! Thank you all for making this the BEST BAD A$$ Business networking group EVER!!
Getting the conversation started! Glad to see so many people. Love all the positive attitude and can't wait to learn all I can about all of you!!
Wendy is the Main Event Speaker at our N3 – No Nonsense Networking meeting.
Feel free to be our guest!
June 23, 2020 – 7:30 am – 8:45 am
Online Zoom Meeting
Email info@bWyse.com to request link to ZOOM MEETING!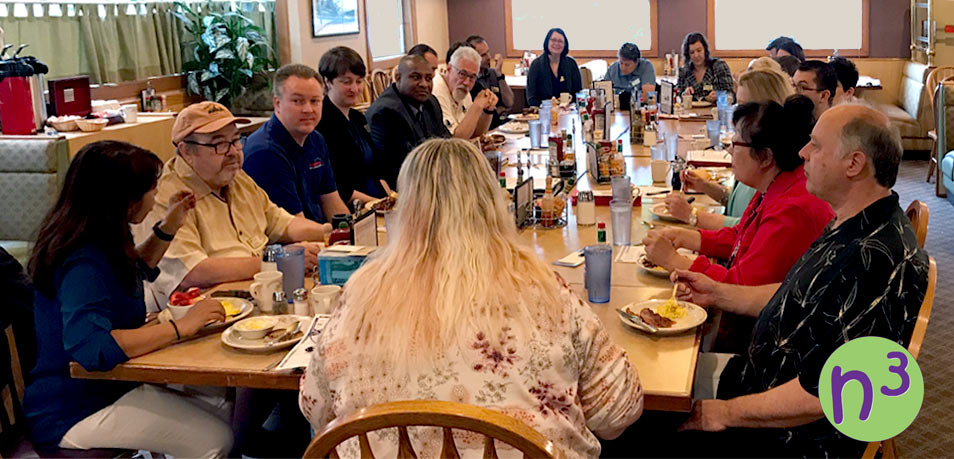 No Nonsense Networking is a business professional networking group in Redmond. We'd love to meet you and learn more about your business! Face to Face professional business networking remains one of the best ways to continue to grow your business!
No Nonsense Networking is about building relationships that foster business connections.
50% Attendance Standard
$50 Annual Fee
Professionally Exclusive
Visit the meetup link to determine if there is an opening for your professional industry!